And we are back with a vengeance like the herpes we all will eventually catch from public restrooms. The moral to that story just like all of them is be yourself and don't do drugs.
But The PutzCast is back with a new episode full of all the terrible things you aren't allowed to say in polite conversation. This time we are joined by a friend of Zombi's who has an amazing talent and has done our very piece of fan art! Zombi has been hyping how much Nappa will hate him after this episode so here is the proof it was true. This time we discuss the "greatest invention in the history of ever!" How we all got started on the internet, Zombi tells a personal story of how he doesn't think things through and it get him hit a lot and Much! Much! more!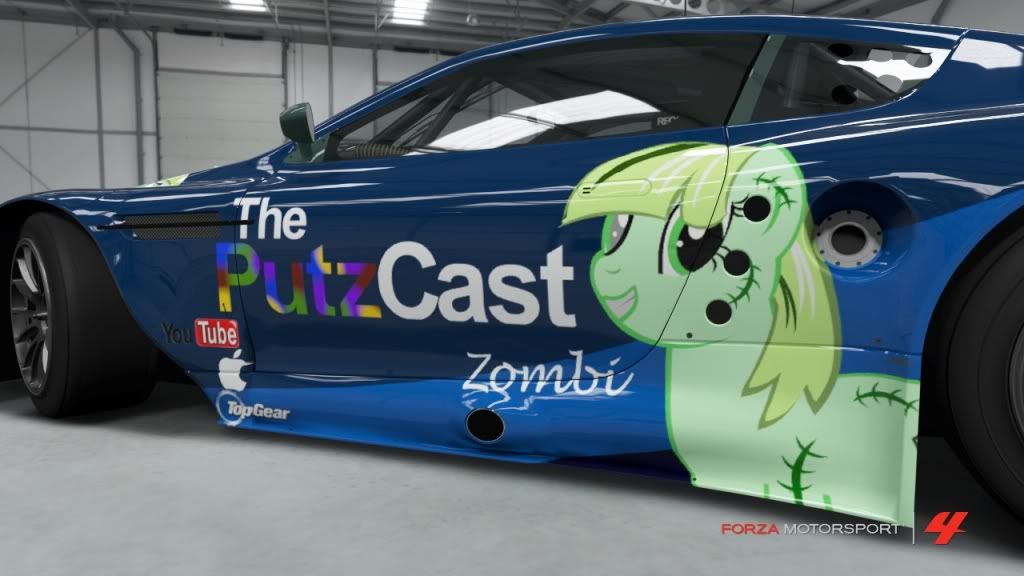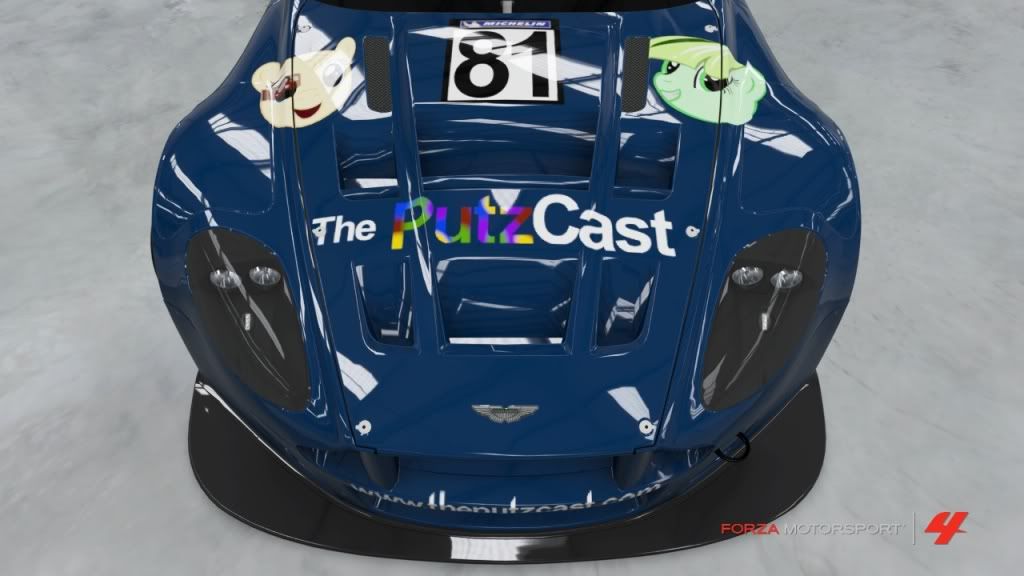 Also new to the site is The PutzCast Store! Where you can find tons of PutzCast merchandise. Keep in mind the store is new and is still being worked on, adding new designs and organizing it. You can buy anything you want if you want! And keep in mind we don't control the prices, it's the price of having a free store, but We have done our best to keep most of the prices not outrageous. We do hope you enjoy it. And feel free to send us your favorite quotes from us to turn into shirts.
Past that we are also holding open casting calls for a Role-Playing game where you can "audition" to play with us if you want! For more details listen to the episode! Send your applications to nappa@theputzcast.com
Role Playing Resume
This is here to help you tell us about yourself! Use it!
To submit a theme song send your submissions to Podcast@theputzcast.com with the headline as Theme Song. If you do submit please include your Screen Name (Real name if you want) and a link to your website (If you have one). Please don't steal!
MP3
----------------------